 © 2010 Renee Roman Nose All Rights Reserved.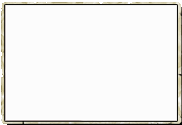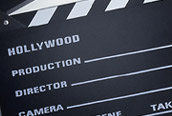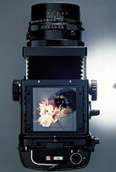 The Official

Renée Roman Nose   

Website!

Tour dates

Renee Roman Nose has been invited to perform her poetry at the Oregon Oaxaca which is sponsored by the Centro Cultural of Washington County in Cornelius, Oregon on February 20th.  She will speak at Oregon State University on February 19th, 2010.  She spoke at Northwest Indian College on "Historical Generational Trauma:

It Ain't Easy Bein' NDN" on February 8th. 

She appears in the independent film, "Some Days are Better than Others" which is premiering at the South by Southwest Film Festival in March 2010, where she plays Camille.  The film will be screened on Sunday, March 14 at 2:30 p.m., Monday, March 15 at 11:30 a.m., and Friday, March 19th at 7:15 p.m.  The entire schedule can be viewed at http://my.sxsw.com/schedule. The award ceremony for the film competition is Tuesday, March 16th.

She will be touring with Star Nayea in the "Women on the Warpath" 2010 Tour which will feature the Native Grammy winning talents of Star Nayea along with the comedic and poetic talents of Renee Roman Nose.  For further information, or to schedule a booking, please contact Raven's Last Laugh Productions at 505-699-7167.