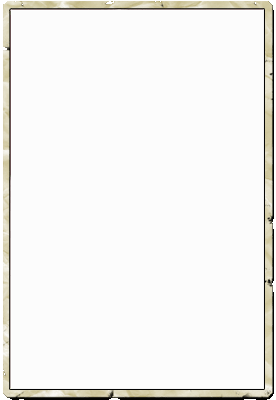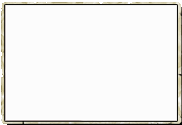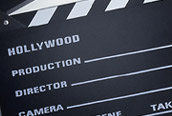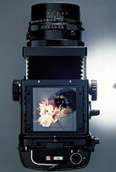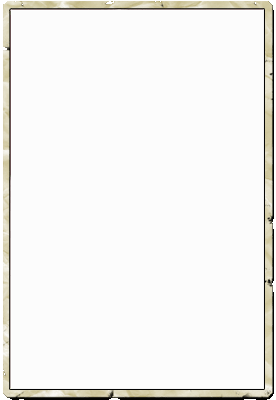 © 2010 Renee Roman Nose All Rights Reserved.

The Official

Renée Roman Nose   

Website!

~ Wind Song ~

The wind carries messages

for those with ears to hear

The trees carry signs

for those with eyes to see

The forest tells stories

to those who can read

The eagle beckons

to those whose spirits are free

© 2010 Renée Roman Nose All Rights Reserved.

~ Welcome ~

The mountains close around me protectively

Full of life and hope

Shelter from the storms of a modern world

An escape from the jungle of the city

Towering concrete trees blocking the sun

Thick, dark pollution stunting the view

The very air an enemy

Crushed by the crowds

My lungs and life

Fill gratefully

With the cleansing breath

Of clean, bright air

© 2010 Renée Roman Nose All Rights Reserved.

Dignity

He walks into the arena with care

Each step causing his body pain

Yet…his mind rejoices

Rejecting the stresses

The trembling legs that threaten to fail

And do not…

His back slightly bowed by time

A face deeply carved by life

By love, loss

And survival

His will stronger than his flesh

His heart and soul

In each step

Carrying him with unconscious grace

Slowly, painfully

His movements reflecting

The beauty and strength

Of the drum

Enduring

Everlasting

Inspiring.

. Poetry

   Completed work:  Sweet Grass Talking, a book focusing on historical events from a Native perspective, available via this website or through Designs by Melodye at www.designsbymelodye.com.

   Work in progress:  Have War Paint, Will travel, a book of poetry which explores the range of relationships utilizing Native humor.