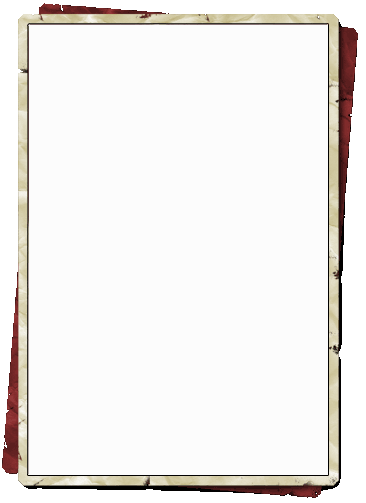 The Official

Renée Roman Nose    

Website!

Renée Ametané 'e Roman Nose

Enrolled member of the Cheyenne and Arapaho Tribes of Oklahoma

Renée is an professional performer with many years of experience on stage and in front of the camera. Renee is a mother, poet, actress, comedian, community activist, lecturer, and an anthropologist.

Renee recently appeared in the independent film

"Some Days Are Better Than Others," written and directed by

Matt McCormick,  where she played the part of Camille.  This film was produced by David Cress and Neil Kopp and additional information about  the film can be found at www.somedaysthemovie.com.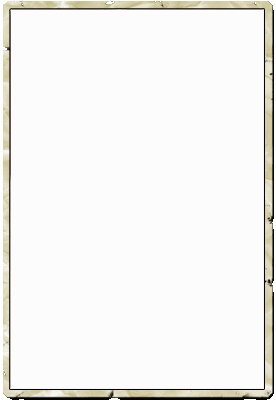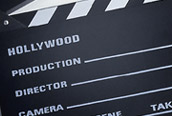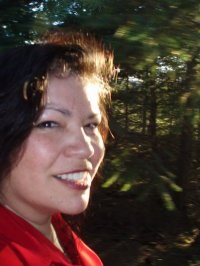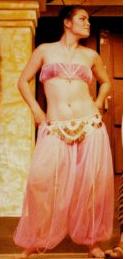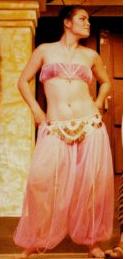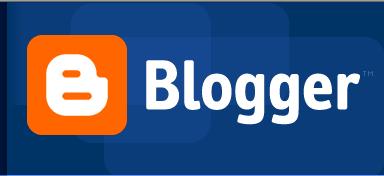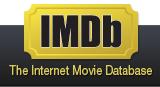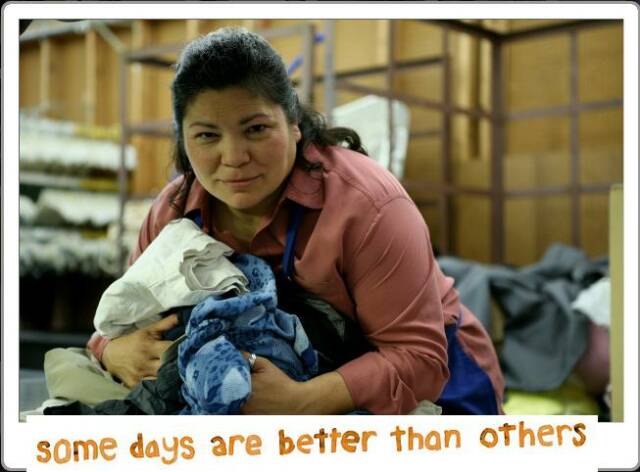 © 2010 Renée Roman Nose All Rights Reserved.

Poetry

   Completed work:  Sweet Grass Talking, a book focusing on historical events from a Native perspective, available via this website or through Designs by Melodye at www.designsbymelodye.com

   Work in progress:  Have War Paint, Will travel, a book of poetry which explores the range of relationships utilizing Native humor.